Today, social media has become an essential part of every business to maintain competitiveness in the market. Almost any type of business regardless of its size and category utilizes at least one social media platform to offer value to consumers.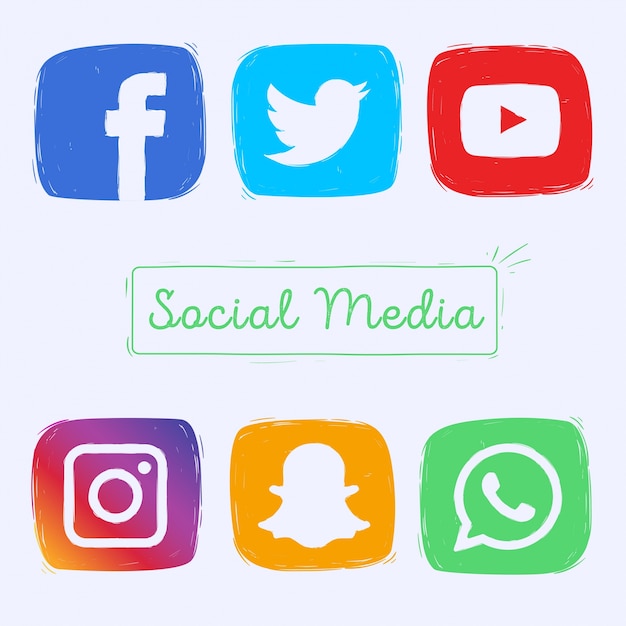 It is true that most businesses can benefit from being active on social media, but there are businesses that do not see a valuable return on their investment of time and effort with different platforms such as Facebook, Twitter and the like as there is an exception to every rule. There are many factors that need to be taken into consideration before a business becomes active on social media:
Does your business have something to say?
Is your business willing to invest required time and effort and patient before seeing some results?
Is your target audience on social media?
Is you business creating interesting, useful and beneficial content to your audience?
The most critical factor out of all seems to be a validation of the existence of the target audience on social media. If the target audience of a business is active on a social media platform, then the business should actively be posting updates regularly and create content for their audience. Therefore, it seems to be critical for every business to establish clear objective to measure its strategy. A professionally crafted social media presence benefit many businesses worldwide. It can definitely give a business an effective voice and visibility as well as build trust with its consumers.