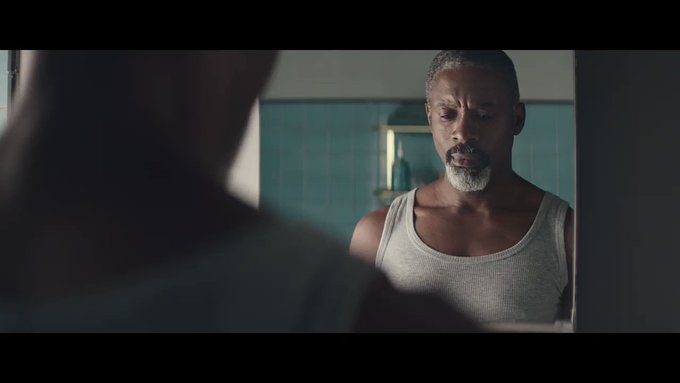 Gillette, P&G's razor brand, has launched a manifesto for the masculine version of the #MeToo movement in its new ad that reframes its old tagline of "a best a man can be" into "the best a man can get", offering a new brand image that rejects "toxic masculinity."  It suggests that the new measure of manhood is defined as non-bullying, civil, and respectful toward the opposite sex as well as their own.  In other words, "behaving badly" is no longer cool.
The reaction has been both positive and negative.
A manifesto ad takes a strong stand that in essence recognizes changing times.  As such, it may be the first breakout ad designed to address issues like bullying, sexual harassment, and the #MeToo movement.
"Is this the best a man can get? Is it?" a voiceover says in the ad. "We can't hide from it, it's been going on far too long. We can't laugh it off, making the same old excuses. But something finally changed. And there will be no going back. Because we…We believe in the best in men. To say the right thing. To act the right way. Some already are, in ways big and small. But some is not enough. Because the boys watching today will be the men of tomorrow."
Maybe Whoopy Goldberg said it best on "The View," "People see what they want to see in order to make their argument."
Can ice-breaking social commentary SuperBowl ads be far behind?  Can ads effect social change?
Stay tuned.