Memes, we all love them.  They inundate the world around us via social media and the internet, and have become a common form of communication.  Chances are it is nearly impossible for any of us to get through the day without seeing at least one meme, whether we want to or not.  And though it may seem that memes are a relatively modern phenomenon, a recent discovery from a 1921 issue of Judge Magazine proves otherwise.
Seem familiar?
At their best, memes are riddled with silliness and contain zero value other than entertainment.  However, much like everything else the internet has to offer, there is a dark side.  At their worst, memes are generated to spread lies, disrupt communication, and divide.  It's no secret that memes heavily influenced the 2016 Presidential election by fueling tensions and reinforcing stereotypes.  Yet two years later the misinformation spread by memes seems to have grown in scope and animosity, far beyond the political spectrum.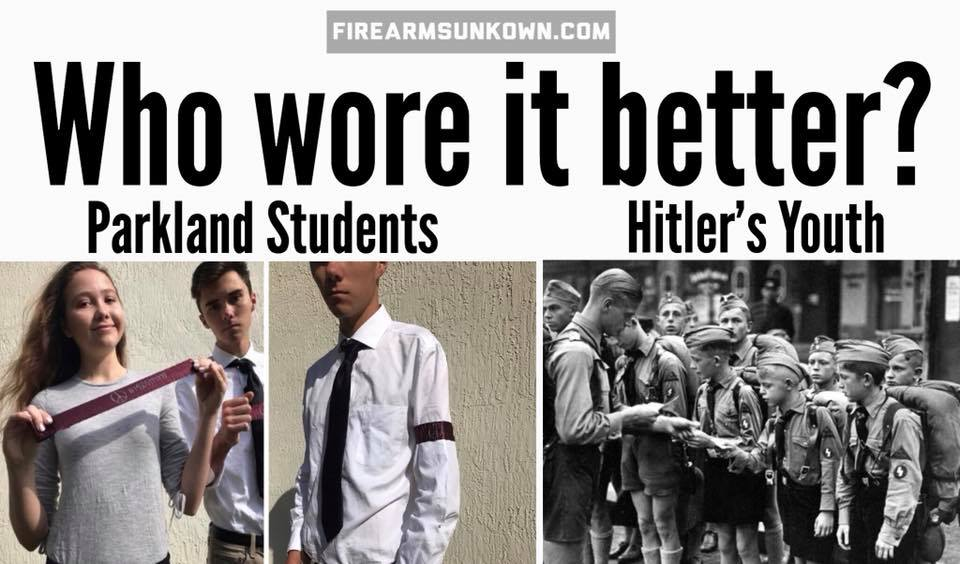 Memes have become the passive-aggressive go to for making a statement:  though you may have posted it, the words aren't really yours and, after all, it's only a meme.  No harm done.  Except what they're really providing is insight into social and cultural trends  and opinions, as well as data for analytics used by campaigns, marketers, and others.  One study based on keyword searches illustrates the increasing popularity of memes spotlighting racism, Nazism, and fascism between 2012 – 2017.  There is even a subreddit movement (NASDANQ) to quantify memes.
The Daily Show host Jon Stewart was once credited with being the most trusted source of news for young adults.  Stewart has since retired, and current studies are demonstrating that people relying on social media sites for news is steadily increasing.  Some sites have even questioned:  can you get your news from memes?  Although memes have the tendency to quickly go viral, it is important to note that they are often just opinion and rarely rooted in fact.