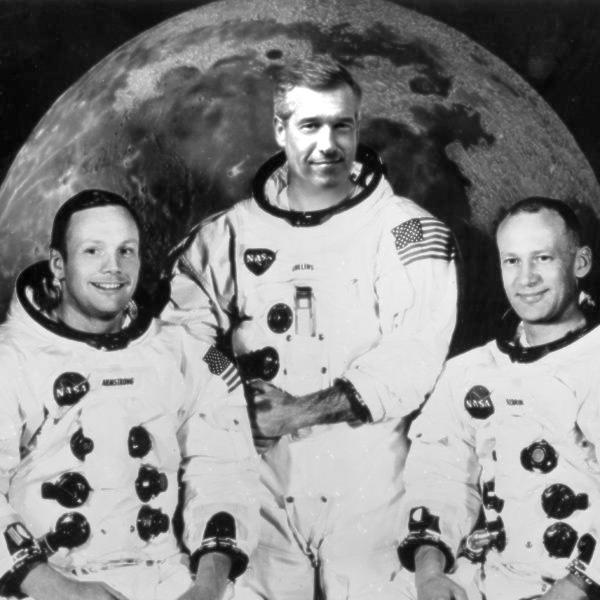 Brian Williams with fellow astronauts after landing on the moon @BrianWilliamsMisremembers.
It didn't take long.  A week, maybe, and social media is having a field day with @BrianWilliamsMisremembers.  Is it fair?  Probably not. Is it funny? No doubt.
Here are some other Zelig moments in history featuring the beleaguered NBC Nightly News anchor and managing editor.  Can he survive?  Social media, in the words of NY Times columnist David Brooks, is kind of like the coliseum culture, reminiscent of Russell Crowe in "The Gladiator."  Can Brian Williams play Maximus or does he think he is Maximus?
Time will tell and if the NBC investigation currently underway uncovers other "misremembrances" then it seems Mr. Williams' fate will be sealed if it hasn't already.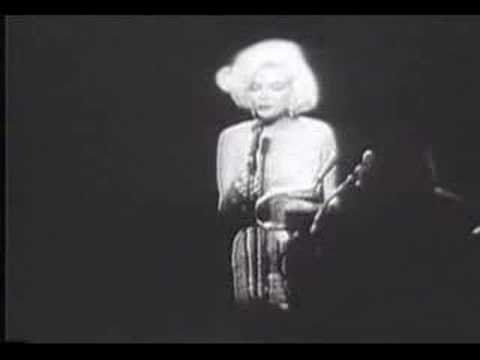 The time Marilyn Monroe wished me a happy birthday #BrianWilliamsMisremembers
Brian Williams with Tupac.
Other historical events Twitter is following on #BrianWilliamsMisremembers:
http://www.nj.com/entertainment/index.ssf/2015/02/brian_williams_recants_iraq_story_helicopter_misre.html